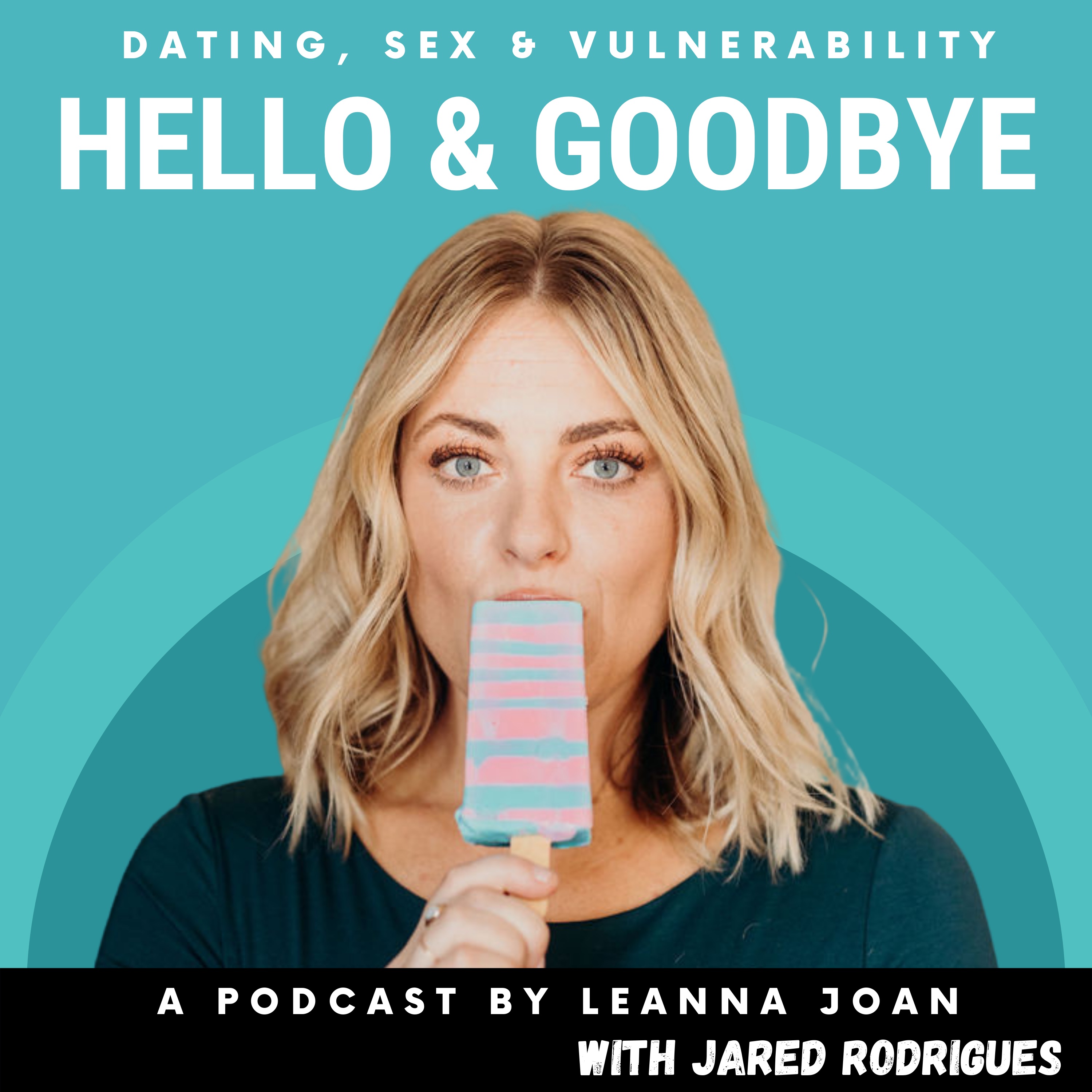 Nobody loves talking more about healthy vaginas than Leanna and Jared, and they are thrilled to welcome Dr. Nicole Williams, board-certified OBGYN and author of "This is How You Vagina." Dr. Williams shares her background and her journey into providing a "love letter" as a way to offer knowledge and empowerment to all vagina owners. She talks about all things vagina including vaginal health and how to deal with infections and doctors, if there's an actual "G" spot, orgasm ownership, vaginal and medical racism and the importance of lubrication! Leanna and Jared also catch up as Jared talks about his first date in months and Leanna shares her recent thoughts on the potential harm of toxic dating positivity. 
Make sure to follow Dr. Nicole Williams on instagram @drnicolelife and purchase her book "This is How You Vagina", available on Amazon or at
www.thisishowyouvagina.com
. 
Follow us on Instagram @helloandgoodbyepodcast, @_leannajoan and @therealjaredrodrigues. 
Thank you to our sponsor VeeFresh for providing products that empower women to take back their vaginal health! Visit www.veefresh.com and use code HELLO2022 at checkout for 10% off your first order.
To become a "Patreonie" visit www.patreon.com/helloandgoodbyepodcast to pledge and support the show for as little as $3 a month! 

Visit www.helloandgoodbyepodcast.com for access to our YouTube, Patreon, sponsors, episodes and more! 
Podcast and music produced by: dustinlaumusic@gmail.com