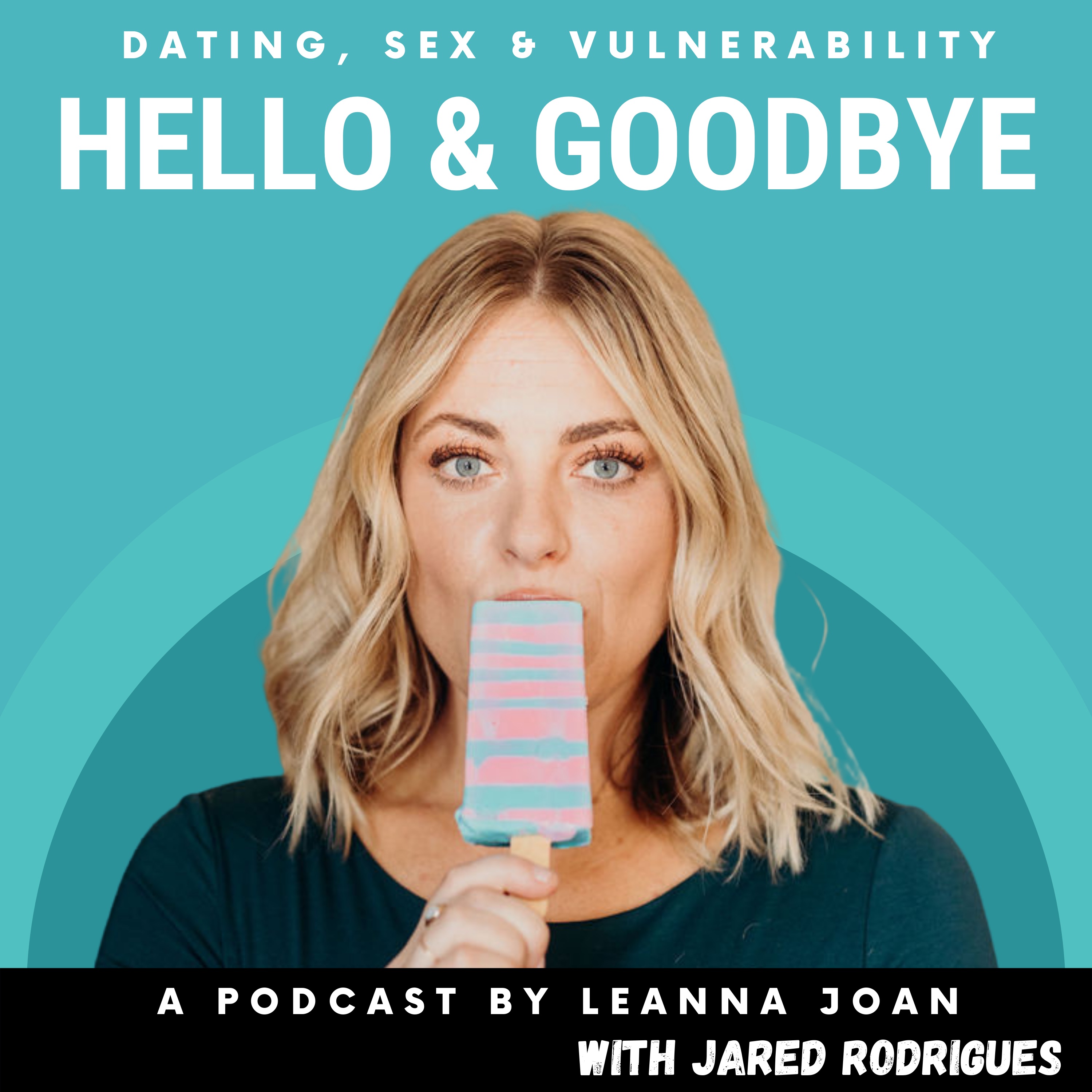 Get ready for an episode of reminiscing, reflecting and manifesting as Leanna and Jared prepare to ring in the new year! Jared shares a dating update and Leanna shares her continued efforts in simplifying her life, which leads to a conversation about a new culture that has emerged from people demanding their worth. The two then each read a letter of their 2021 reflections and talk about their favorite episodes, guests and moments. Finally, Leanna and Jared share some words of comfort heading into 2022. Cheers to a new year with a badass you! 
Follow us on Instagram @helloandgoodbyepodcast, @_leannajoan and @therealjaredrodrigues. 
To become a "Patreonie" visit www.patreon.com/helloandgoodbyepodcast to pledge and support the show for as little as $3 a month! 
Thank you to our sponsor VeeFresh for providing products that empower women to take back their vaginal health! Visit www.veefresh.com and use code HELLO2021 (HELLO2022 after the New Year) at checkout for 10% off your first order.