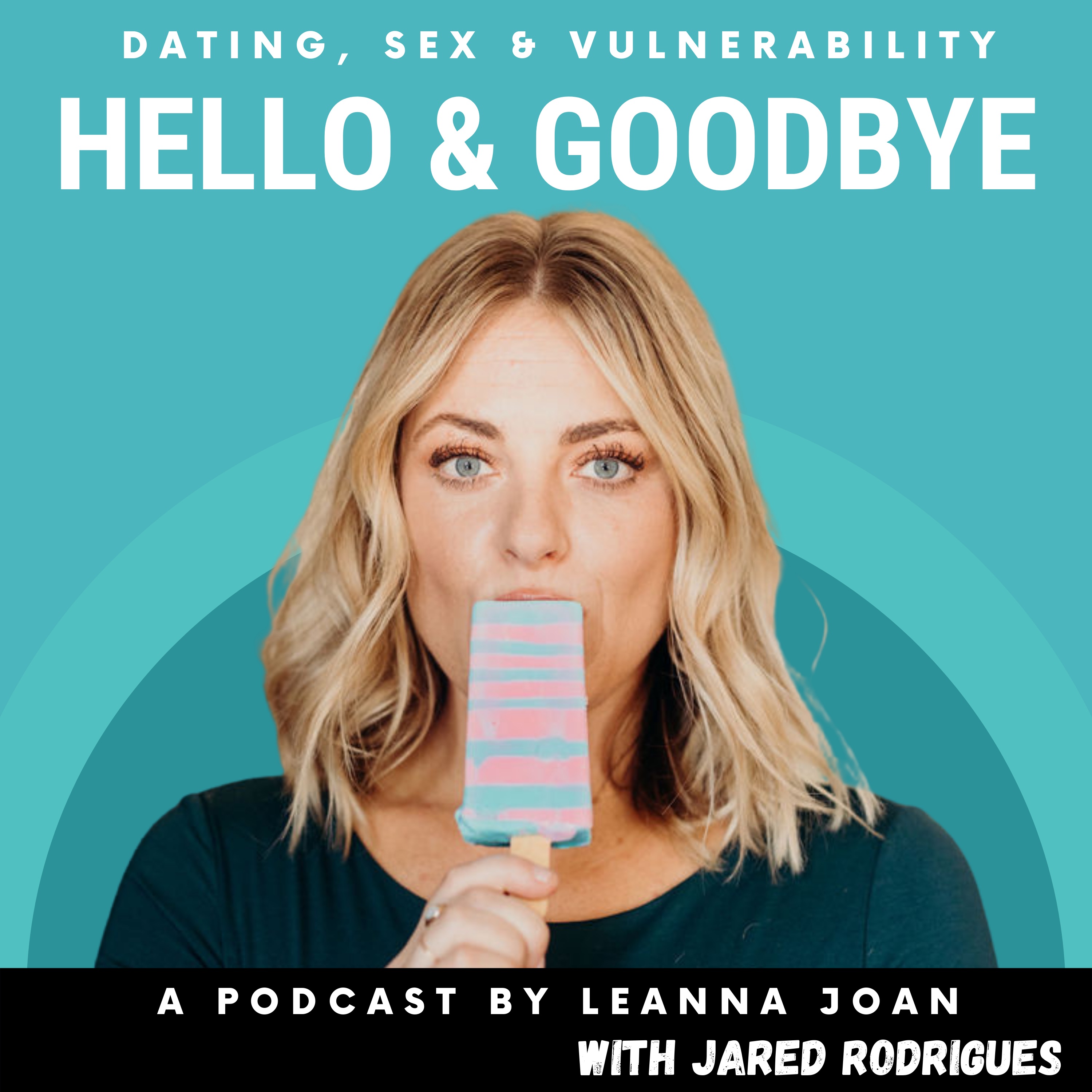 Is the Universe calling you? Leanna and Jared explore different aspects of the idea of the "Universe" as a means to healing, lesson learning, guidance and growth. Leanna shares a personal experience of a recent hypnotherapy session with Jennifer, the grief medium, that guided her through her past lives. She then talks about the lessons she has learned from those lives and how they have manifested in this life. Jared talks about his own recent experience using abstinence to become more in tune to his own inner guidance and more in touch with feeling his feelings. Finally, they both discuss their current romantic lives and the Universe's role in their healing and growth. 
To book with Jennifer the grief medium, head to
www.jenniferthegriefmedium.com
and use code H&Gsavings for 15% off! Follow her on Instagram @jenniferthegriefmedium. 
Follow us on Instagram @helloandgoodbyepodcast, @_leannajoan and @therealjaredrodrigues. 
Thank you to our sponsor VeeFresh for providing products that empower women to take back their vaginal health! Visit www.veefresh.com and use code HELLO2022 at checkout for 10% off your first order.