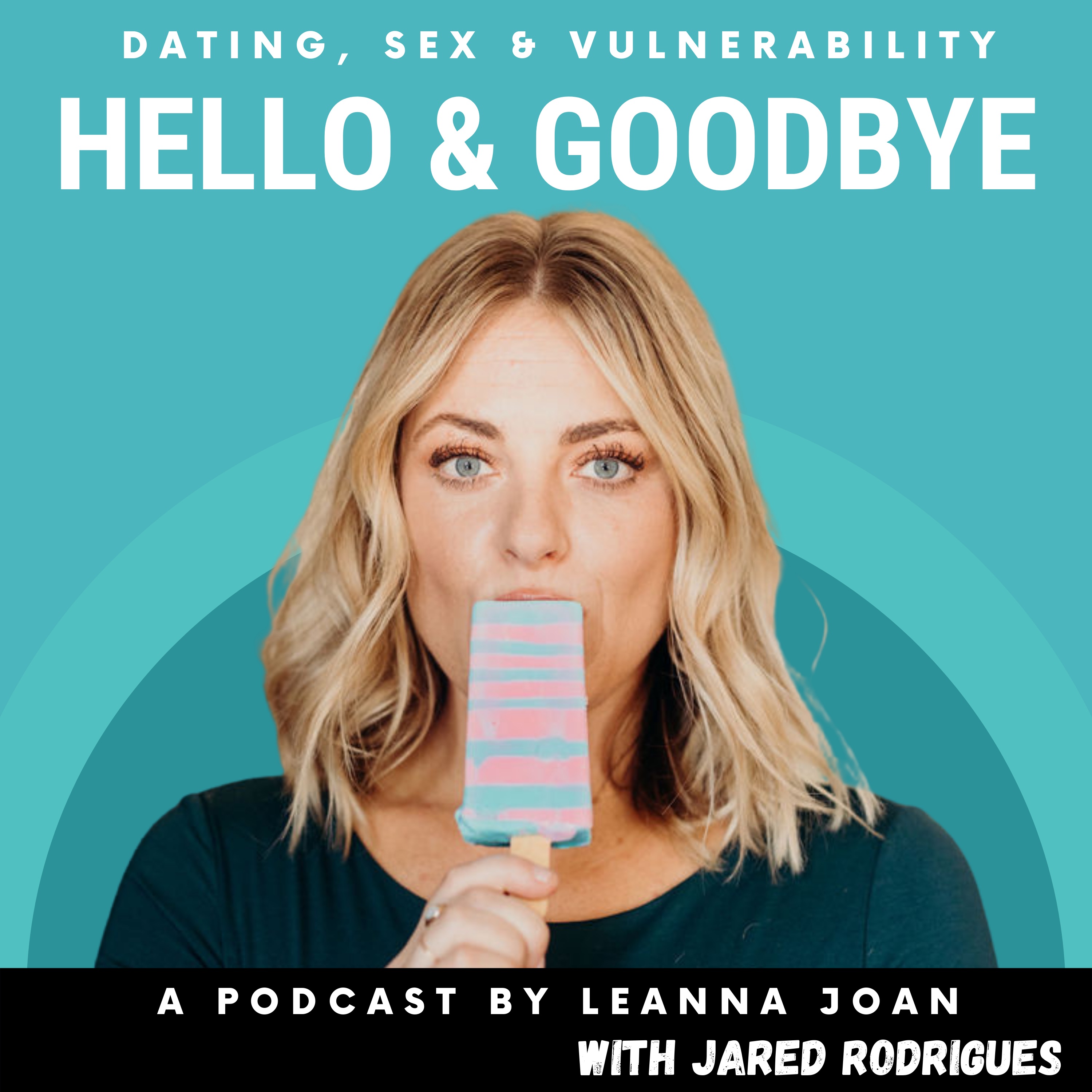 Leanna and Jared welcome BACK founder of Dating After Divorce, Jade Bianca. Jade talks in-depth about her dating services, including matchmaking for divorceés, dating coaching and dating app profile assistance. She also talks about her recent wedding and answers some listener questions, including how to safely have a "hoe" phase after the end of a relationship and how to navigate gender roles in dating apps. The three then talk about dating tools, including utilizing compliments, making the first move and taking charge. Finally, Jade shares her relationship superpowers and how to show up to dating and relationships with vulnerability. 
Follow Jade on instagram @dating_after_div or visit her website www.datingafterdivorce.com to sign on for one of her dating services, including dating profile assistance and matchmaking. Click "Hello & Goodbye" where it says "How did you hear about us?" to receive $100 off! 
Thank you to our sponsor VeeFresh for providing products that empower women to take back their vaginal health! Use code HELLO2022 at checkout for 10% off your first order, www.veefresh.com. 
Follow us on Instagram @helloandgoodbyepodcast, @_leannajoan and @therealjaredrodrigues. 
Visit our Patreon page www.patreon.com/helloandgoodbyepodcast to pledge and support the show for as little as $3 a month! 
You can find access to all of our links on our website www.helloandgoodbyepodcast.com!