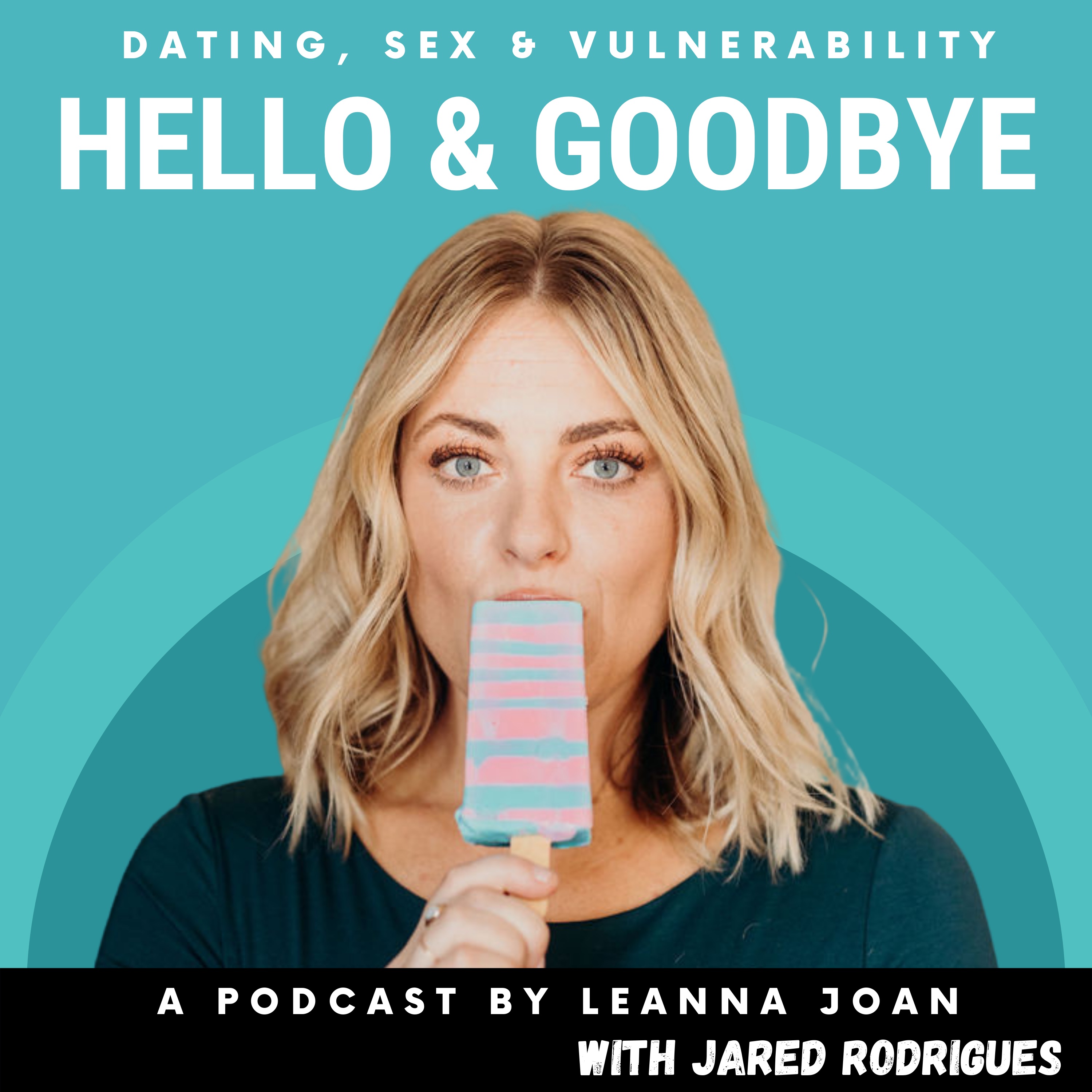 In this gourmet scramble of an episode, Leanna and Jared talk about their current affairs, including a deeper discussion about their appearance on a recent podcast, Leanna's birthday adventures, including seeing and meeting some people from the Bachelor, and finally, the two talk about some questions that may seem fun to ask, but could actually be harmful. They talk in detail about sticking up for the importance of independent women and breaking stigmas around having specific "rules" in order to find a partner, Leanna shares a specific conversation with a former BACHELORETTE and then Jared and Leanna discuss the very prevalent and ever pervasive question of "Why aren't you guys together?", including the honest truth about their history.
Follow us on Instagram @helloandgoodbyepodcast, @_leannajoan and @therealjaredrodrigues. 
Visit our Patreon page www.patreon.com/helloandgoodbyepodcast to pledge and support the show for as little as $3 a month! 
You can find access to all of our links on our website www.helloandgoodbyepodcast.com.