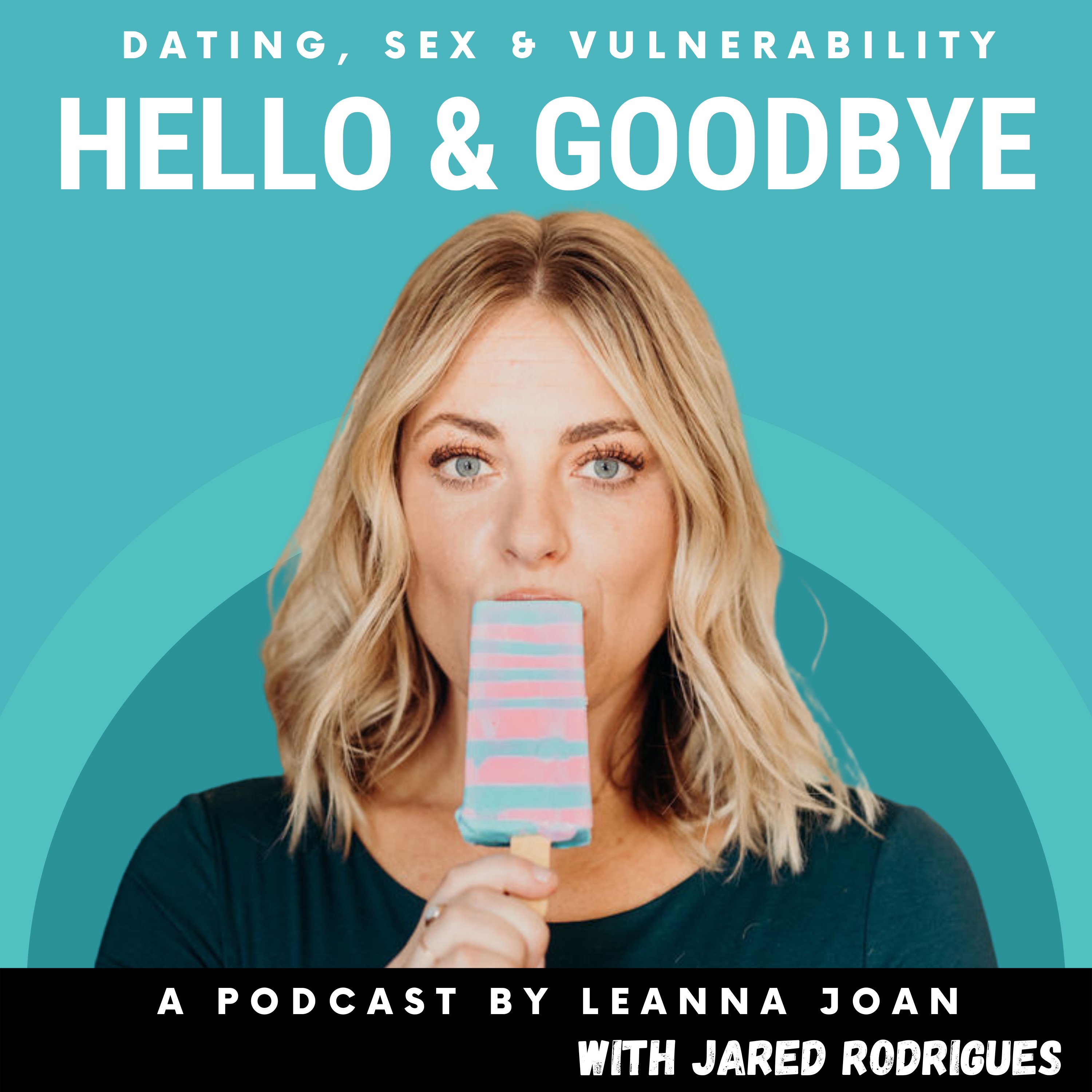 In this wildly-hilarious and heart-warming podcast, Leanna Joan talks openly about her romantic endeavors, including navigating millennial dating post-divorce, re-discovering her sexuality and how heartbreak inspired resilience. Her co-host, Jared, who has a master's in counseling, brings knowledge and depth to the conversation as well as shares openly about his own dating and relationship experiences. Their vulnerable approach to this crazy world of dating will have you laughing, crying and begging for more. Be a part of our community by becoming a Patreonie and get exclusive bonus content plus a 15% discount on merch: www.patreon.com/helloandgoodbyepodcast Represent our podcast with merch, including t-shirts, cropped sweatshirts, stickers, mugs and socks! www.helloandgoodbyepodcast.com/shop Connect with us on social: Instagram: https://www.instagram.com/helloandgoodbyepodcast/?hl=en Twitter: https://mobile.twitter.com/hello_bye_pod Facebook: https://www.facebook.com/helloandgoodbyepodcast/ YouTube: https://www.youtube.com/channel/UCpPYR8LlleRFTQ_uOGrOC7A?view_as=subscriber Head to our website to our website to check out all of our offerings in one location: www.helloandgoodbyepodcast.com Podcast and music produced by: dustinlaumusic@gmail.com
Episodes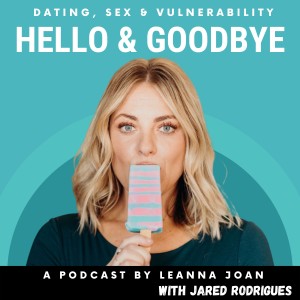 Wednesday Jun 15, 2022
Wednesday Jun 15, 2022
Coming to you hot with the first week on "Best Of's" as Leanna & Jared take a mental health break to rest and rejuvenate!
This episode will blow your mind as Leanna and Jared welcome special guest, Dr. Elizabeth Fedrick from Evolve Counseling.
Dr. Fedrick dives deep into the intricacies of narcissism and codependency, first, breaking the two down and then explaining how this looks in relationships, how it relates to attachment theory and red flags to look for in potential partners.
Then they have a discussion about gaslighting, what it is and how it's related to narcissism. Dr Fedrick also breaks down how anxiety and depression are often present in narcissistic and codependent relationships and they have a discussion about trauma and it's affects in these situations.
Finally, they discuss whether or not narcissists and codependents can change or have healthy relationships.
Podcast and music produced by:  dustinlaumusic@gmail.com